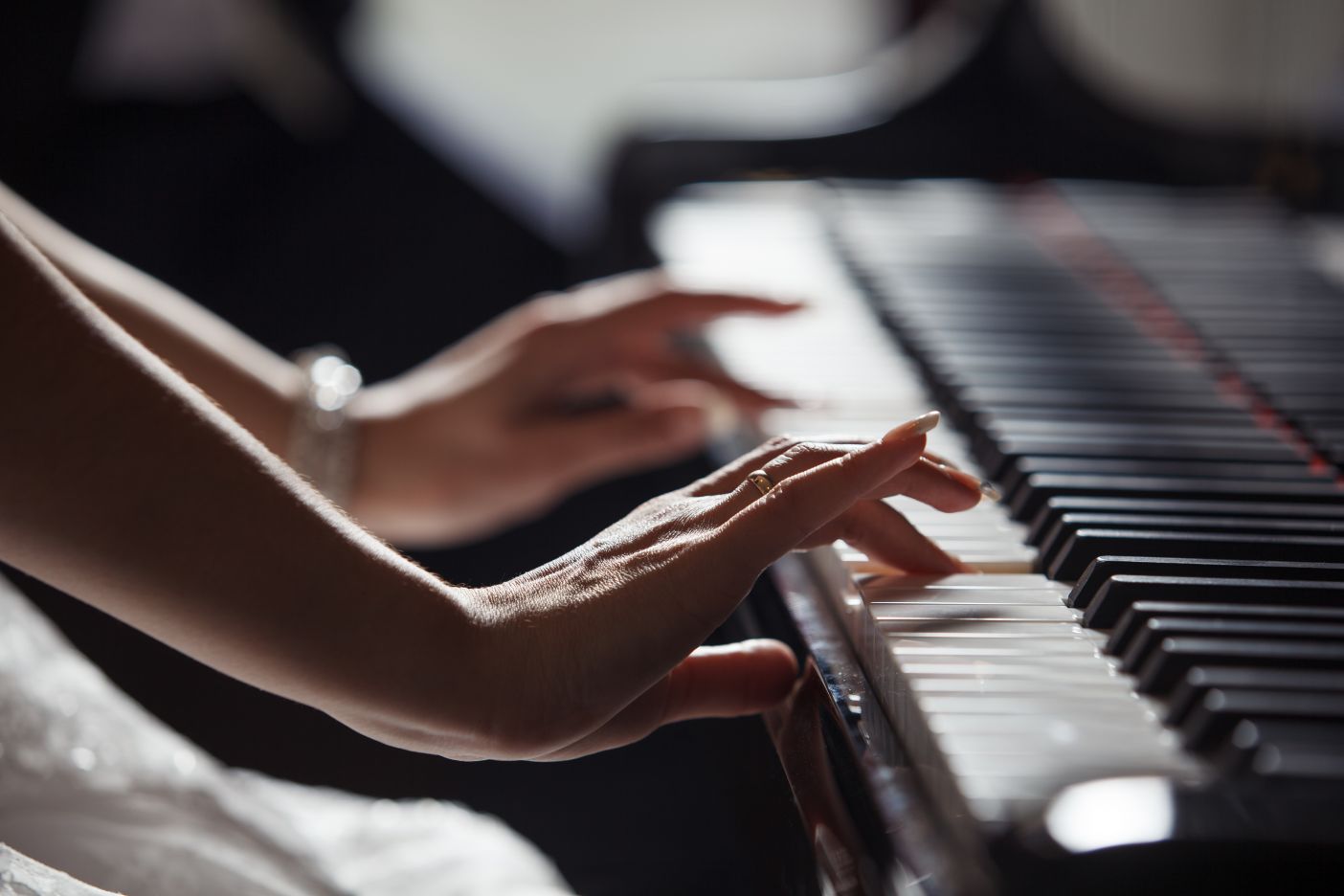 Celebrate national piano month by saving on your piano moving costs from one of our affiliated piano moving companies! Minneapolis Piano Mover, Atlanta Piano Movers. If you've recently bought a brand new instrument - congratulations! Our crews would love to help you move your new piano into its new home. Whether it's an upright piano, baby grand, grand piano, organ, or otherwise, we can move it!
We service all manufacturer models: Steinway and sons, Kawai, Bechstein, and more. New or older models. Pianos aren't just large bulky items to be moved by a novice. They're complex instruments that require the expertise, manpower, tools, and equipment to get the job done safely and efficiently. Did you know that most pianos require some degree of disassembly to safely move? Did you know that older, or antique pianos require special handling because of their fragility? Whether your move is across town or across the country, our piano moving teams are here to help.
Do you need either short or long-term storage? We offer climate-controlled storage for your piano. Your piano will be disassembled for the move, and then carefully packaged to protect the inner workings from dust or insects from working their way in. You can rest easy knowing that your instrument is in safe, capable hands while you're away.
Don't put your faith in someone who has just previously moved a piano. Call the pros who do this all day, every day! One of our friendly customer care representatives will be happy to provide you with a free, no-obligation quote and answer any questions you may have on your piano's move! We offer quick response and scheduling flexibility to accommodate your busy schedule.