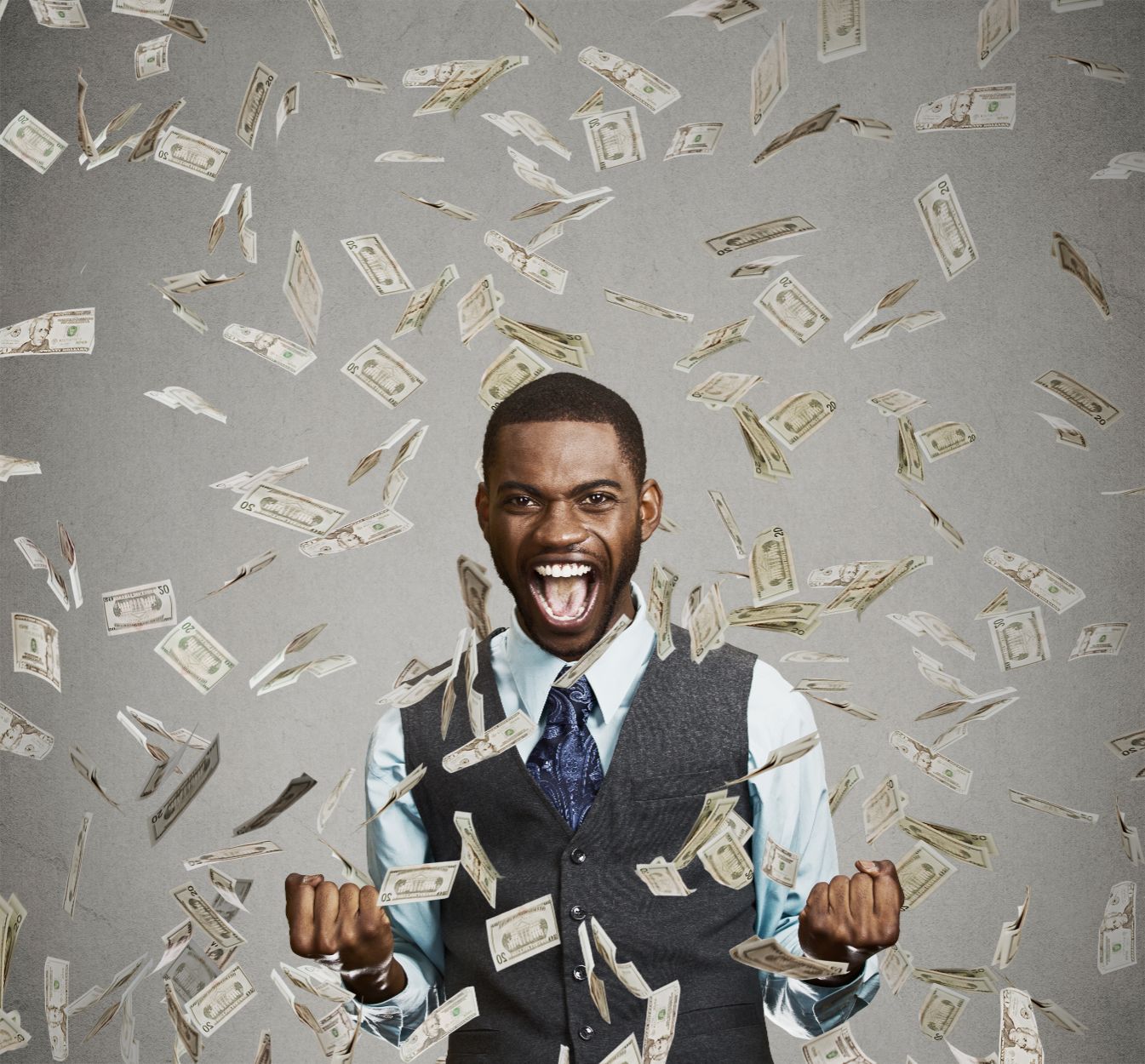 The Mega Moolah jackpot has been dropped for the first time in 2022. The prize pool is a whopping €7,296,286.88, which is over C$ 10,089.232.53 in Canadian dollars. As a result, a player has become a multimillionaire in one fell swoop. This is the 70th lucky millionaire thanks to Mega Moolah.
Microgaming Mega Moolah's Jackpot
Real jackpot hunters know the name Mega Moolah all too well. Players with a rich imagination probably even dream about winning this multi-million dollar progressive jackpot and what they would do with the prize money.
Mega Moolah is therefore no longer an unknown name when it comes to mega prizes within the online casino world. It is not the first time that Mega Moolah has been in the news due to a hit, but it will be the first time in 2022. With this, developer Microgaming also immediately has the highest awarded prize by grabbing a slot machine in 2022.
If you think about it, it's pretty bizarre. This game has been in the casino news time and again since 2006 due to the high cash prizes. The highest jackpot ever was won last year and this prize was a whopping $19.4 million. It is therefore not surprising that this jackpot slot machine is still played flat and players secretly hope to win this jackpot.
According to Microgaming CEO Andrew Clucas, the game is still incredibly popular and they are also getting more and more new players. Even after more than 15 years, this slot machine is still at the top.
Microgaming's Jackpot Games
When it comes to progressive jackpot games, not only Mega Moolah is undefeated, but Microgaming as well. This game developer has several online slots with a jackpot of millions.
In the Mega Moolah series you have Mega Moolah, Mega Moolah: The Witch's Moon, Immortal Romance Mega Moolah, Joker Mega Moolah and Mega Moolah Goddess. The starting amount of the progressive Mega jackpot is a whopping 1 million dollars.
In addition, Microgaming also has the lucrative WOWpot. You can win this progressive jackpot on 9 Blazing Diamonds WOWpot, Queen of Alexandria WOWpot, Sherlock and Moriarty WOWpot, Sistes of Oz WOWpot and Book of Atem WOWpot. The Mega jackpot in this series starts at the gigantic amount of 2 million euros.
Do you also want to take a gamble on Mega Moolah or another million-dollar slot from Microgaming? Check out Canadacasinohub's favorite online casinos. Here you will find both Canadian online casinos and international reliable online casinos.